Muff Garments is one of the world's largest clothing producers, creating high-quality clothes. We gladly help fashion startups, small apparel businesses, SMEs, and young designers by providing a full-scale production solution for a wide range of products.
Our low quantity order option is ideal for small businesses, independent designers, or anybody looking to test the waters before making a larger purchase. You may purchase as few as a dozen pieces while maintaining the high quality and workmanship that we are known for.
Our high-quality clothing option employs only the best materials and meticulous attention to detail in the production process, guaranteeing that each item meets our exacting standards. You can anticipate apparel that not only looks good but also holds up over time, so you may use it for years to come.
Our customised apparel option allows you to select from a variety of materials, colours, and designs to create a garment that genuinely expresses your particular style. We can also add your logo or branding, or customise a piece for a particular event. With our personalised option, you may make your apparel truly your own.
2. High Quality Clothing:
3. Customizable Clothing:
Clothing Gallery
Muff Garments is a clothing manufacturer specializing in producing streetwear, casual clothing, and other items for start-up fashion brands. We understand that starting a new brand can be challenging, and we're here to inspire you with our range of high-quality products.
Our gallery showcases a diverse selection of garments that we can create to your specifications, including fabrics, sizing, and customizations. From trendy streetwear to comfortable casual wear, we offer a wide range of styles to suit your brand's aesthetic and target audience.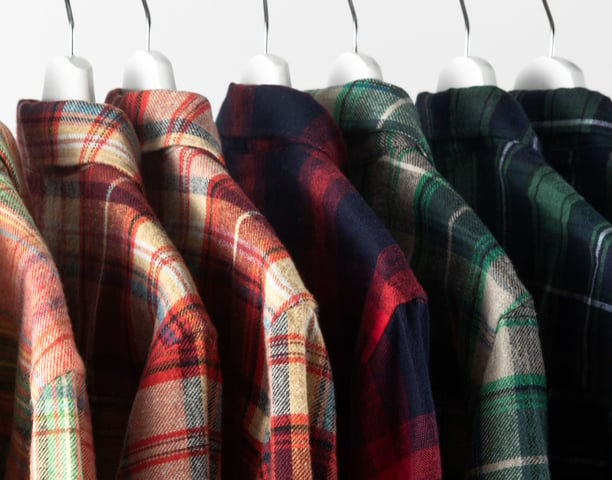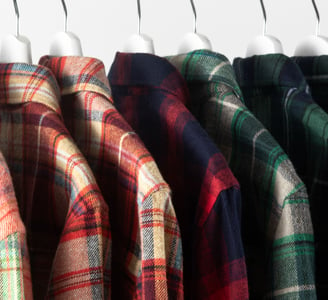 If you're interested in hearing more about fashion-related topics look at our blog or want to learn the way we work, have a business proposal, or are interested in making a sample order, we'd love to hear from you.
1. What is the process of manufacturing clothing?
The process of manufacturing clothing typically involves designing, pattern-making, cutting, sewing, finishing, and quality control.
2. What materials are commonly used in clothing manufacturing?
Common materials used in clothing manufacturing include cotton, wool, silk, polyester, and nylon.
3. How do I choose a clothing manufacturer for my brand?
When choosing a clothing manufacturer for your brand, consider factors such as their experience, quality of work, turnaround time, pricing, and customer service.
4. Can I get custom designs made by a clothing manufacturer?
Yes, many clothing manufacturers offer custom design services. You can work with them to create unique designs that are specific to your brand.
5. What is the minimum order quantity (MOQ) for clothing manufacturing?
The minimum order quantity for clothing manufacturing varies depending on the manufacturer. Some manufacturers have high MOQs, while others may be more flexible.
6. How long does clothing manufacturing typically take?
Clothing manufacturing timelines can vary depending on the complexity of the design, the quantity ordered, and the manufacturer's workload. On average, it can take anywhere from a few weeks to several months.
7. What is the cost of clothing manufacturing?
The cost of clothing manufacturing depends on several factors, including the materials used, the complexity of the design, and the quantity ordered. It's important to get a detailed quote from the manufacturer before proceeding with an order.
8. Can I visit the manufacturing facility?
Many clothing manufacturers allow clients to visit their manufacturing facilities. This can be a great opportunity to see the manufacturing process firsthand and ensure that the manufacturer is a good fit for your brand.
9. What is the difference between domestic and overseas clothing manufacturing?
Domestic clothing manufacturing refers to manufacturing that takes place within the same country as the client, while overseas clothing manufacturing refers to manufacturing that takes place in another country. The main differences between the two include cost, lead time, and quality control.
10. What is the warranty or return policy for clothing manufacturing?
Warranties and return policies for clothing manufacturing can vary depending on the manufacturer. It's important to discuss these policies with the manufacturer before placing an order.